NEW: This is a clip of the ending of Short People. I left it in .mov. I'll get the other formats at a later time.
101_0977.mov short people clip
This is after the Suprise of the cake in the room. Three clips go in the order placed here. All in .avi files due to the size of the .mov. I hope these work, cause the Twanky files will also have to be in avi. They will come soon.
opening gift.avi
opening gift cont.avi
cutting the cake.avi
ROOM PARTY PHOTOS AND DINNER PHOTOS: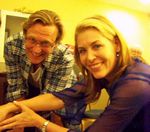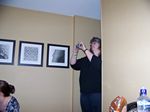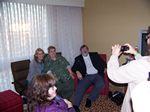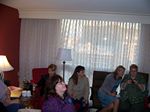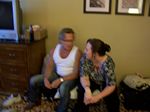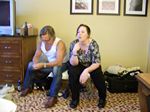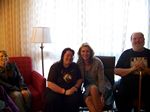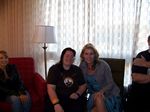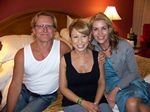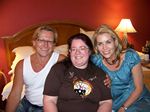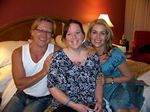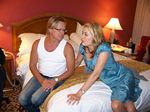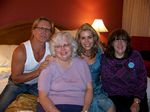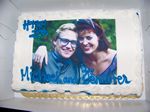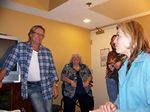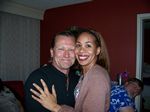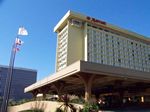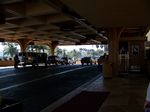 There are plenty more photos and videos to come. I'll email when something new is added. :)
Let's try an avi file. What you should do is right click and download the file to your hard drive and then play it in Windows Media Player. Good Luck. ;)
A Song Like This in AVI
Cabaret shots: