NAVIGATION MENU
MAGAZINE AND NEWSPAPER ARTICLES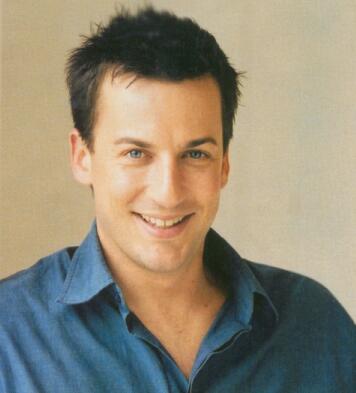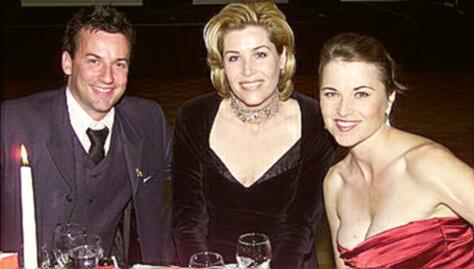 This is a photo from the Sunday Star Times, 10-20-02. No story accompanied this photo, but is was from the Starship Charity Ball Craig Mc'd. Pictured are Craig, Jennifer Ward-Lealand (Michael Hurst's wife and huge star in her own right), and Lucy Lawless (Xena).

This photo is from a New Zealand tv guide from a newspaper dated May 1-7, 2002. I took the photo and removed the annoying lettering over Craig's face. I also put the orginal scan in for those who wanted to have that too. It is advertising Mercy Peak. There was no article attached. Click to enlarge.




If you would like to purchase a copy of the more recent magazines from New Zealand,
Kiwi Attic
, an online store, has some of them in their stock. Email them for info.
Shipping is based on weight.
A single NZWW is US$4.00
A Single Next is US$10.00
Combined shipping items will make shipping costs more effective. For example, your order of two magazines; Shipping is US$12.00.
Email them with a request to order the Craig Parker magazines,
leanne@kiwiattic.com
.
They also carry a wide range of older kiwi magazines featuring actors such as Russell Crowe, Lucy (Xena) Lawless, Michael (Iolaus) Hurst, Kevin (Ares) Smith, Karl (Eomer) Urban and more. They also have a section on LOTR merchandise and New Zealand related gifts and souvenirs. They also take requests for items of interest in New Zealand. They are a reliable dealer and have a secure web page for credit card orders. They ship worldwide. Shipping examples above are for shipping to the USA. All prices are listed in US dollar.