Main Page | Profile | Contact | Multimedia | Actor | Bruce-Hopkins.com

Voice Work Sample
Should you be interested in my work as a Voice Artist, then have a listen to my reel here...



I host a talkback radio show on RadioLIVE

My show is in a time slot that, over the years, has been referred to as 'the graveyard',
1am-6am on a Sunday morning New Zealand time.
Have a listen here:


ACTING SAMPLES
Bruce's Acting Reel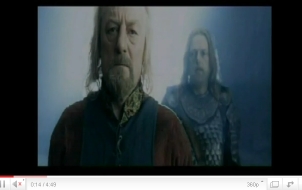 RECENT PRESS ABOUT BRUCE:
New Zealand Herald Article: Harbour Crossing: Rings star is keeping up with mum.