This is part of my site for Craig Parker, but since I own it, he won't mind. ;) Just click the photo and a dialouge box will open asking to Save or open. You should be able to save the file to your hard drive. That way you will have a copy of the file to view and not have to go online.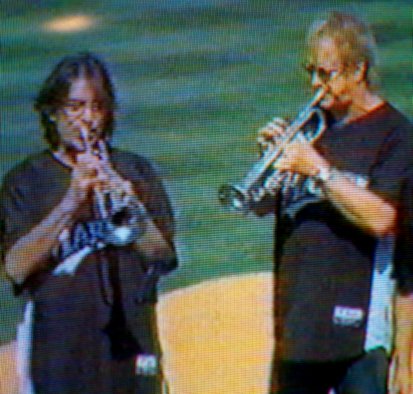 Chicago sings the National Anthem in Miami 4-6-09
If it works, I can try uploading doing some transfer work on my Band Played on VHS and uploading them here.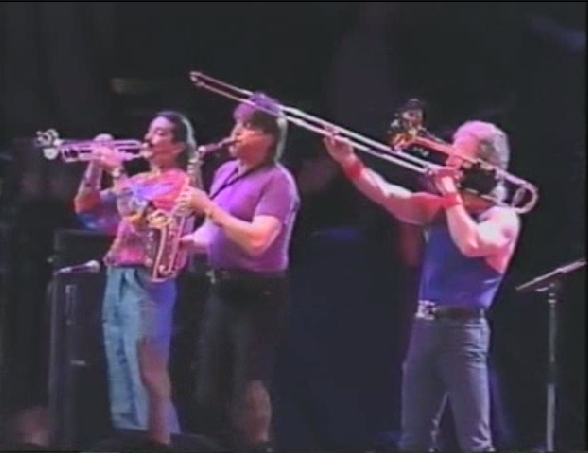 I was able to get one transfer done. I had to fix the audio sync. This is Beginnings and features the horn play near the end by Jimmy and Lee.
These files are much to large to send as an email attatchment. If I were to make them the size for emails, the video screen would be tiny.
Craig Parker, the Actor Behind Haldir home page